Pergola Contractors
Delivering Mulch & Firewood to Support Local Causes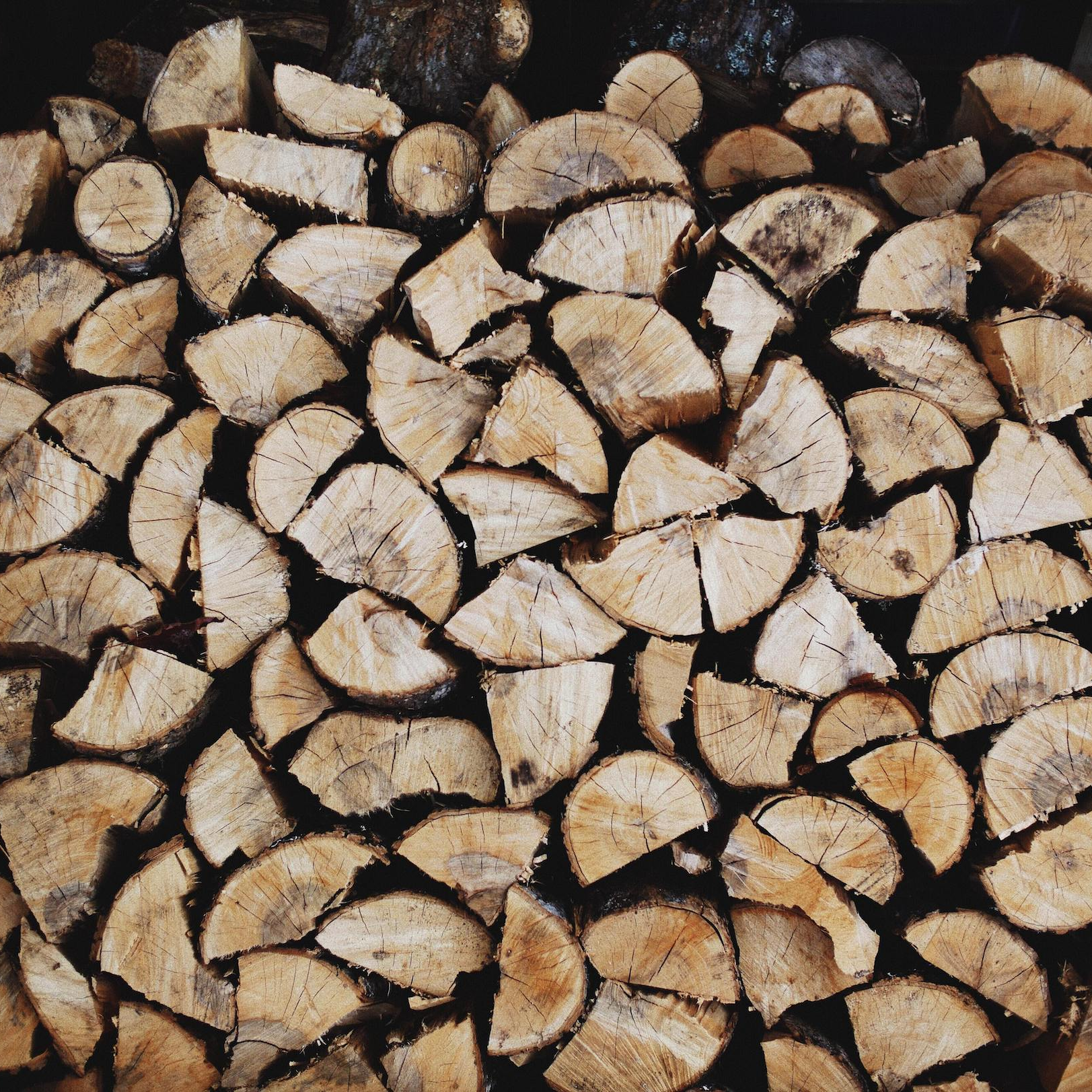 Firewood Delivery
Schedule your firewood delivery in a few clicks, and stay cozy all winter long. 
Landscaping & Patio
Create a backyard oasis with new mulch beds and plants or your dream patio.
Simple Online Ordering
Order today & schedule delivery for any date you like.
Homeowners love it
Pick the mulch you want, schedule a 1-hour window for delivery, and one of our Haulstars will be there to deliver your mulch.
I scheduled my mulch 3 weeks in advance, and it showed up on the hour. Best of all, my order helped our school raise money for our new PE equipment.
What an amazing experience. Mulch is such a pain to pick up, figure out how much to get—now I'm just a few clicks away every spring. Consider me a customer for life!
I'm a veteran, so when I heard that Haulstr was finding vets and first responders to drive, that meant a lot to me. My order was delivered correctly by a respectful off-duty firefighter.
Drive for Haulstr
Many Haulstr drivers are veterans and first responders. Who better to serve our customers than those who serve our country and communities? Join our team today.
Like us on Facebook for updates on organizations we're working with and to hear about additional services offered throughout the year.